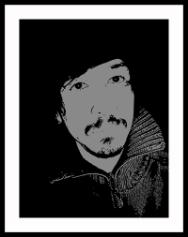 Hello and welcome to the world of Hugo Campos.
I have created this website so I can showcase what I do. I am a very creative person. I enjoy doing all sorts of arts and crafts. I love the feeling of making something new, using different techniques and materials.
The brand Hugo Campos Design came about when I decided to share my unique designs with everyone.
I initiated my journey by using silkscreen printing, as I have been doing this since I was a teenager.
I love the processes involved in silkscreen printing. The fact that each print is hand pulled slight variations may occur in the design placement or colour, making each print individually unique. I find this very rewarding.
I have recently started making lamps, as I have always felt intrigue about light and I like to give new live to old materials. I believe this is my way of contributing to a better environment.
Please fell free to make any comments you see fit. Your opinion would be of great value to me.
Thank you for taking the time to visit my website. Please do browse around, I am sure you will find something that you like, either to you or as a gift for someone else.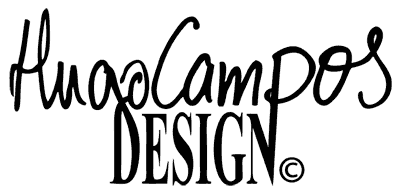 COPYRIGHT © HUGO CAMPOS DESIGN 2020. ALL RIGHTS RESERVED